The bar is raised again for VQ Style
A super chic day boat for entertaining or a weekend with the family.
A vibrant design which offers a truly powerful presence, the VQ52 includes countless options for you to make the most of life on board, according to your requirements. Like all Vanquish Yachts, you can be assured of unrivalled acceleration and manoeuvrability plus enjoy a highly adaptable design and configuration with open, hardtop, T-top or HOT (half-open-top) variations.  Ideal for the warm summer in Australia, the shade and protection of the T-top and Hard Top models make this the perfect boat to turn heads.
The sporty T-Top version offers a wealth of al fresco facilities for which allow up to 18 people to sail in comfort and be wined and dined from the galley. Below deck, there are many configuration options from a single cabin in the T-Top, or two cabins and side window in the other models. With lots of storage and a luxurious look and feel, this exquisite yacht will be the envy of all your friends.


Cummins 600hp pod drive x 2 (standard)
Volvo IPS 800hp x 2 (optional)
Volvo IPS 950hp x 2 (optional)
One of our friendly team will prepare a quote for you and call you back.
One of our friendly team will prepare a quote for you and call you back.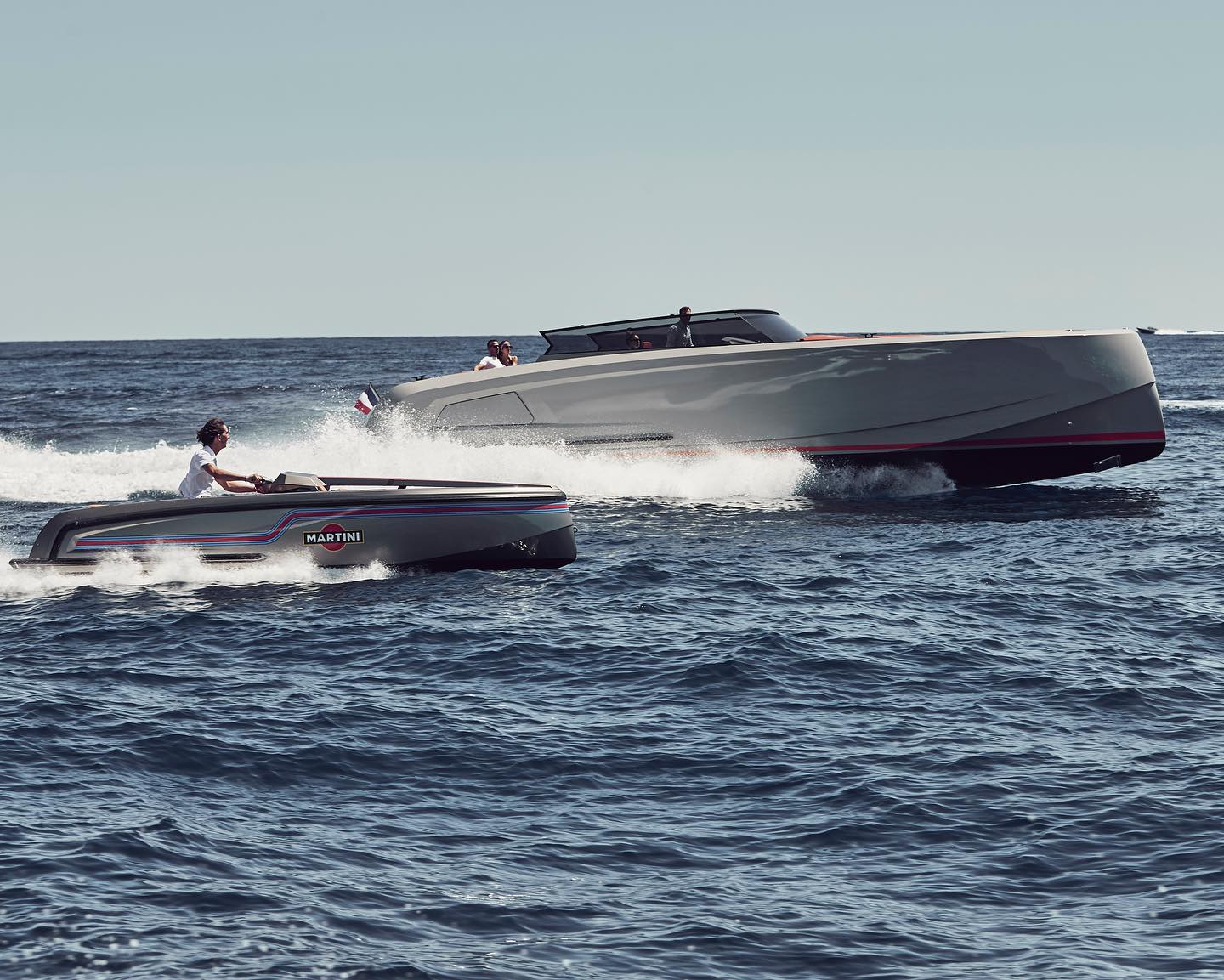 Jetset Magazine – April 2020
Despite all the variations to the on-board features of each, the brand does have an instantly identifiable look & feel, one that's easy to note but less easy to describe. Read this article and view the videos to find out more about the VQ45 and VQ50
EQ. Magazine – March 2020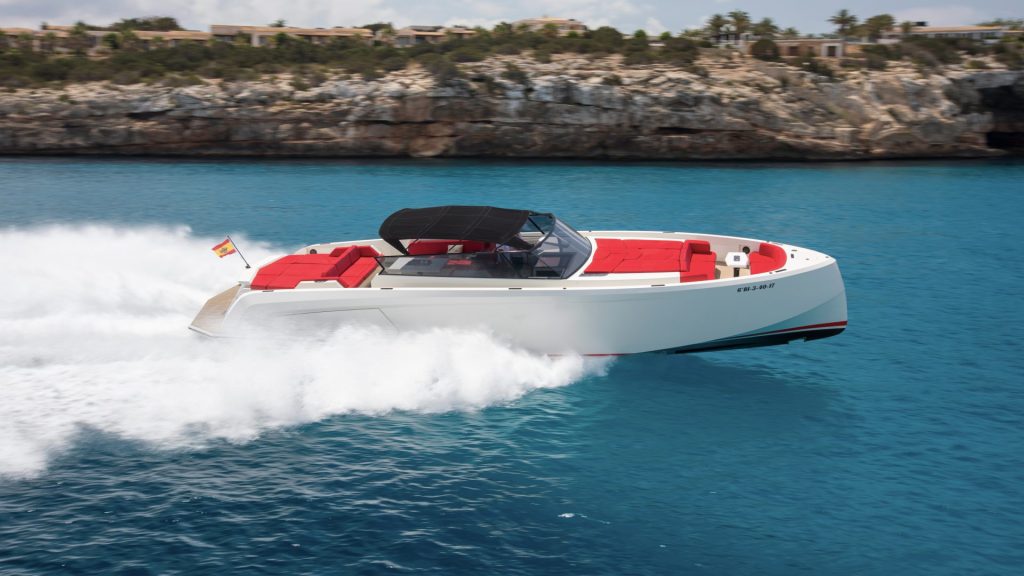 With ultimate comfort, ideally suited for longer trips with larger groups, the brand new Vanquish VQ 58 has all the ingredients of a true driver's boat. Comfort is nothing without space—the foredeck, aft deck and various shaded areas provide luxury seating for 23 passengers on comfortable, newly designed sofas and sunbeds.
Power and Motoryacht – March 2020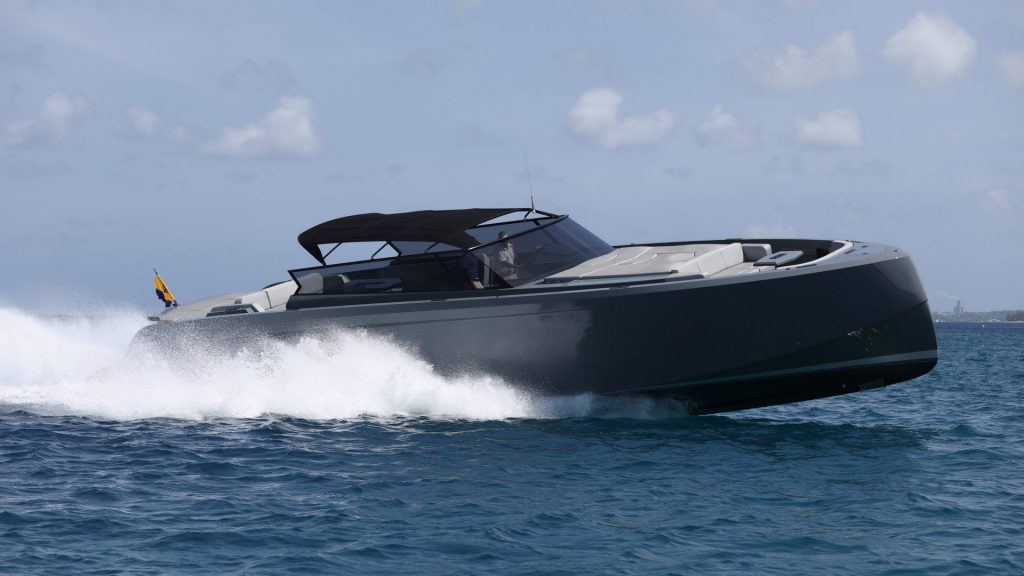 Aluminum construction allows for a wellspring of options and layouts, granting this Dutch vessel a leg up in a crowded field.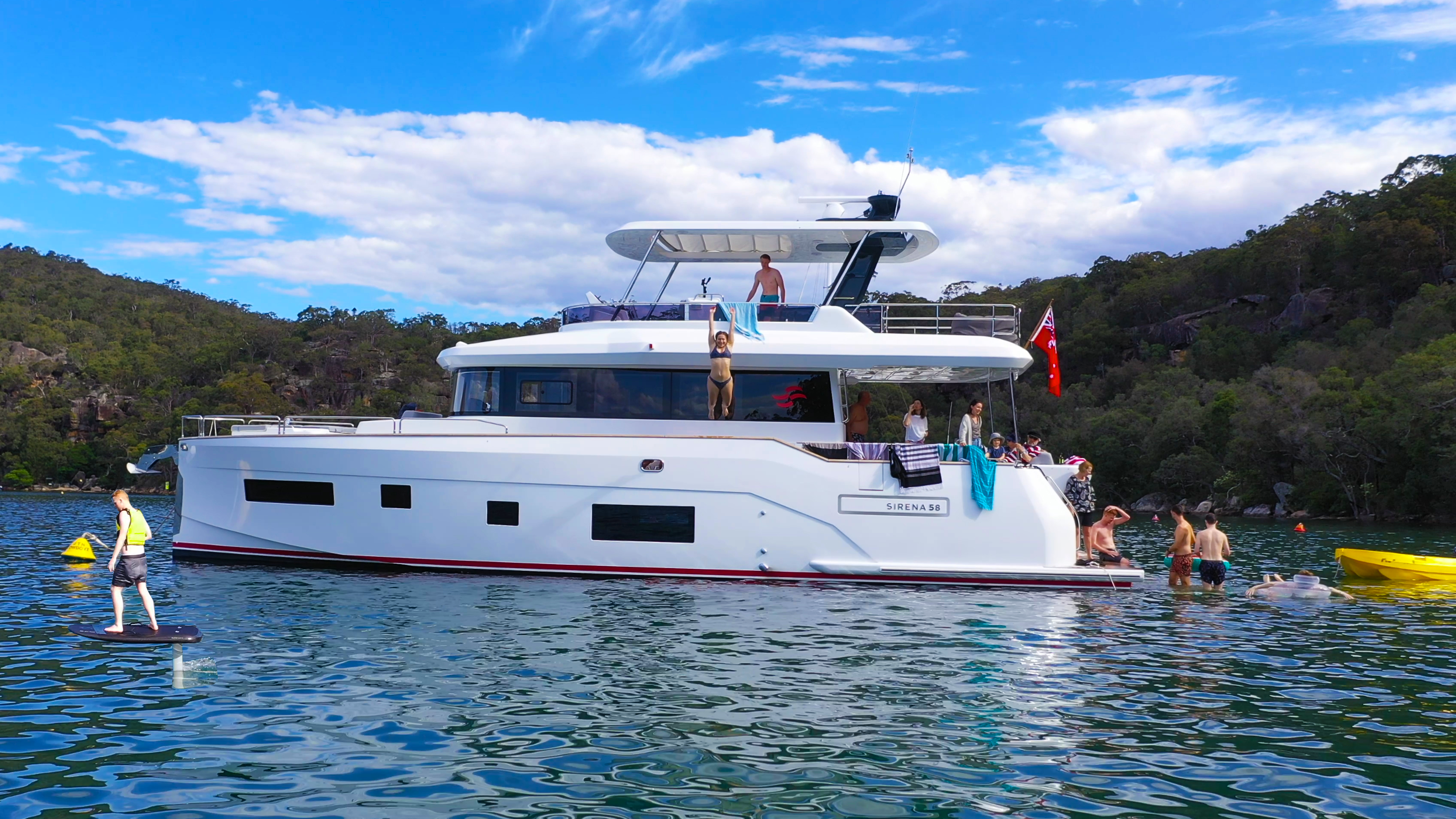 A day the family will not forget. As Sues 60th birthday drew closer the family decided that we did not want to do something "typical" to celebrate this monumental birthday, we wanted to host a celebration we would all remember for years to come and as such organised a surprise party aboard the Sirena 58.
read more