Elegant, powerful and next level boating awaits 
A robust design which offers immense flexibility to configure a bespoke boat that perfectly reflects your personality.
The VQ50 has been developed based on the VQ45 but with the extra five feet so you can add more. Enjoy longer trips in greater comfort. Each area offers a little more – extra headroom below deck, a larger shower and even a larger bbq grill area in the galley.
Ideal for entertaining, this boat offers a wealth of space with the standard configuration giving 19 spaces for sitting or lying. Whether you are after a peaceful and serene sail and sunbathe, or an onboard party with up to 8 people in the U-Shaped dining area, this is the boat for your social scene.
Sophisticated engineering provides unrivalled seakeeping performance, and you and your guests will stay dry regardless of how fast you go or how rough the seas are. Twin 600hp Cummings engines with pod drives, joystick control and skyhook provide advanced propulsion and up to 40 knots, or you can opt for the Veloce version for speeds over 50 knots.
A hedonistic boat full of glamour, the VQ50 will turn heads and impress in any harbour or ocean.


Cummins 600hp pod drive x 2 (standard)
Cummins 800hp pod drive x 2(optional)


Bakewell White Yacht Design
One of our friendly team will prepare a quote for you and call you back.
One of our friendly team will prepare a quote for you and call you back.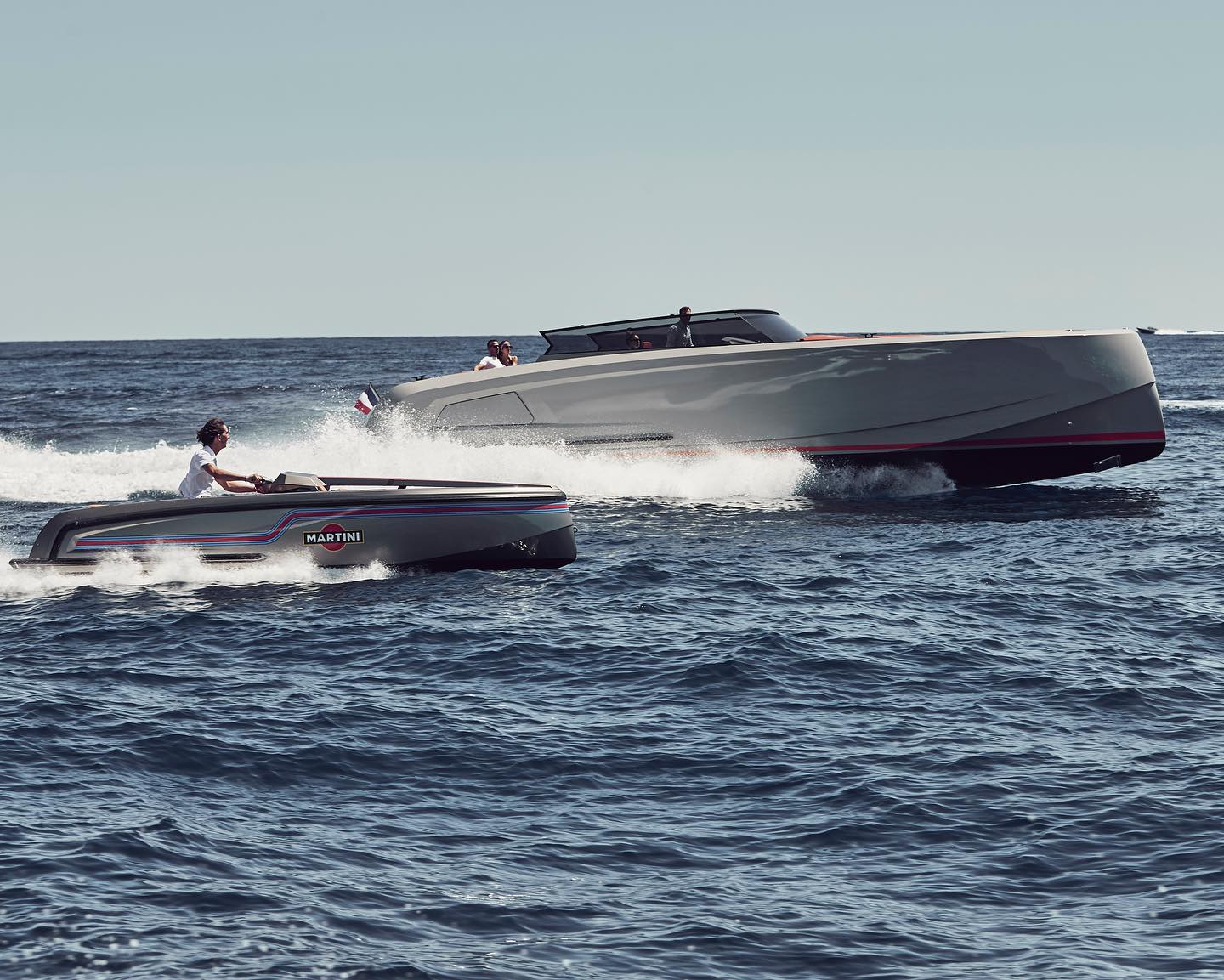 Yachtgram – February 2020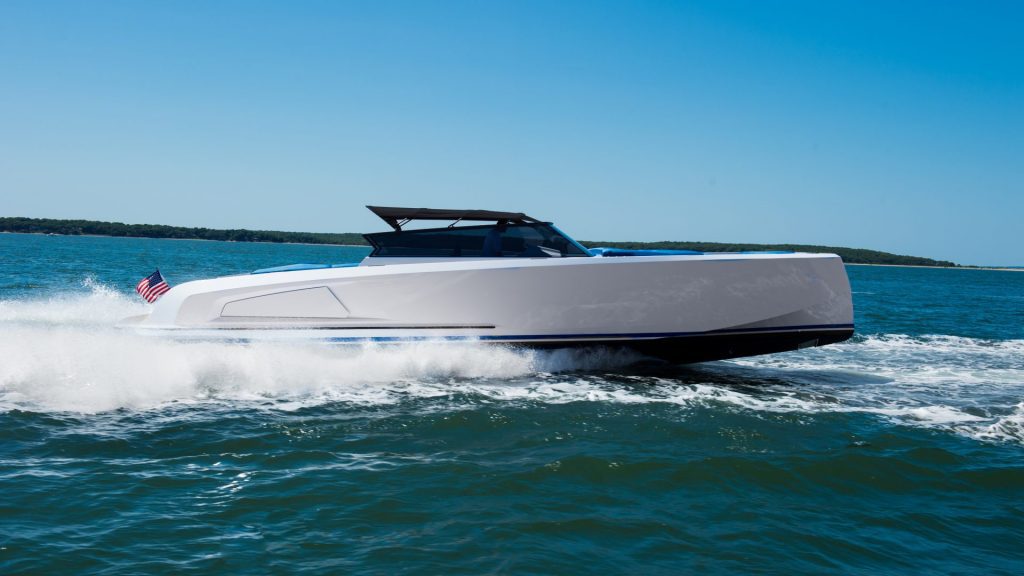 With aggressive styling and aluminum construction, this 50-footer isn't for everyone. And that's how the builder likes it. The first glimpse of the Vanquish VQ50 Mk2 at the Miami Marina seemed so appropriately South Florida, cutting a sharp powder blue profile against similarly coloured water and sky…..
Denison Yachting – May 2019
This is the best day boat on the market. Find out why in this extensive walk through and review of the Vanquish VQ50 with Juno Prudhomme.
Boat International – October 2015
Dutch builders Vanquish Yachts has delivered its first Vanquish VQ50. With lines like a Stealth fighter jet, the 15.8 metre day boat cuts an aggressive figure across the water. The sexy craft has been delivered to her new owners in Ibiza who will use her extensively in the Balearics.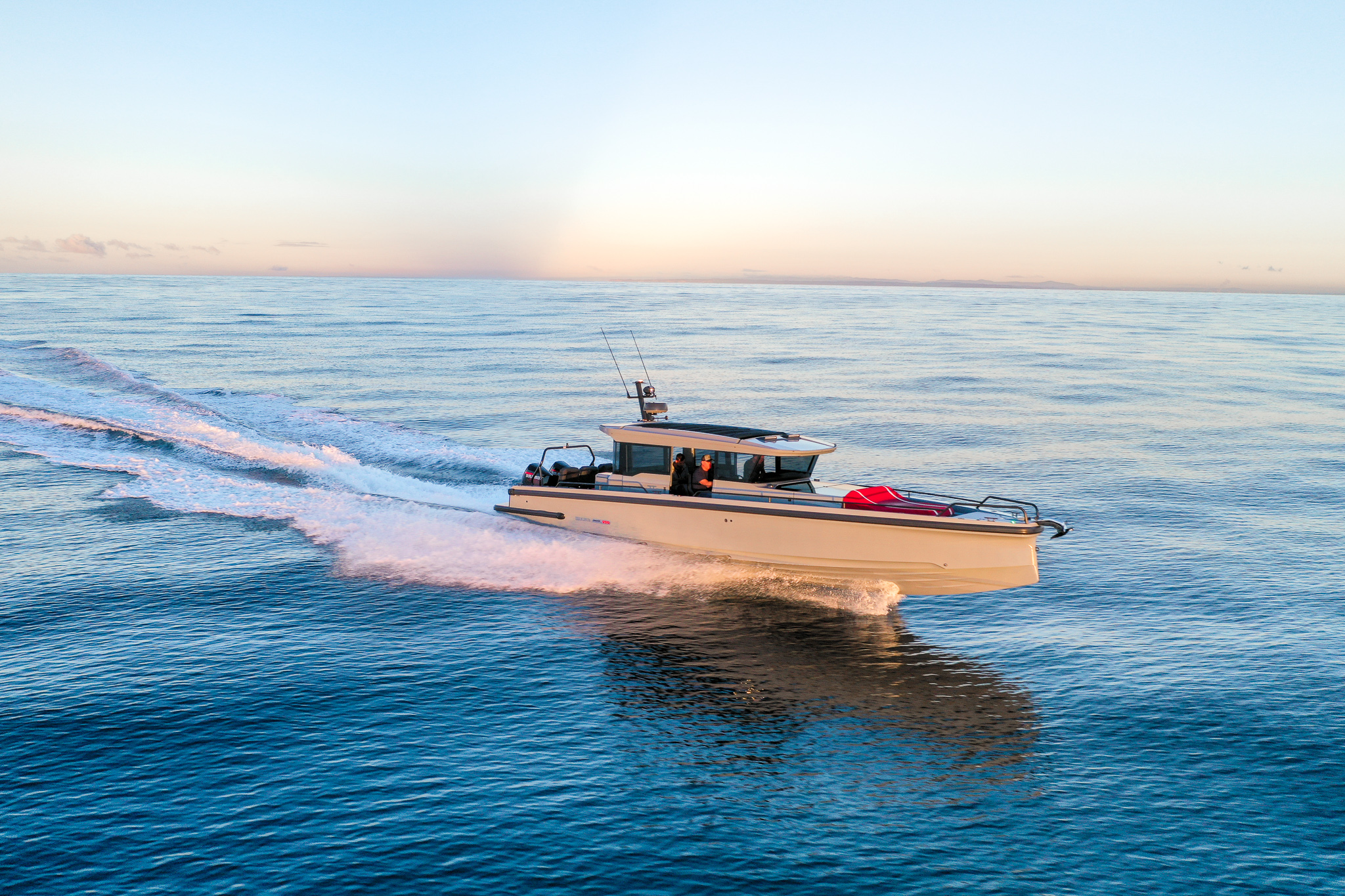 Three highly experienced boat drivers with a mission to take the BRABUS Shadow 900 Cross Cabin 300 nautical miles up the New South Wales coast in record breaking time. Join them on the journey to find out how quickly they got there.
read more