Why did Alex chose Axopar? Chasing Canguro
The Eyachts team have been following our fellow Aussie, Alex as he took on his record breaking waterskiing journey. We are so proud that the Axopar 37 Sun-Top version R partnered with Chasing Canguro and achieve new feats. Congratulations Alex.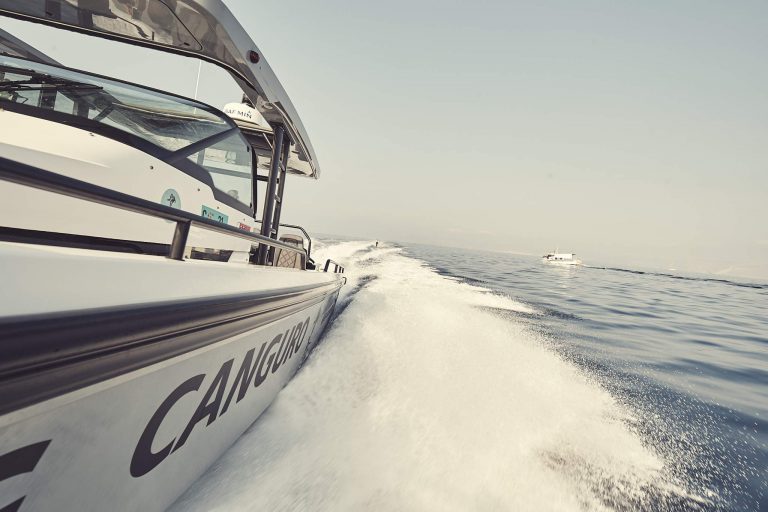 What led Alex to his decision to take Axopar on this journey over any other boat? Oceans Magazine Interviewed Alex and this is what he had to say… "There were other boats we considered, but I was drawn to the Axopar 37 Sun-Top for its unique styling and sleek design at the Sydney International Boat Show," said Alex. "The noticeably aggressive chines and strakes stood out, evidence the boat was clearly capable of handling all types of water conditions."
The Axopar 37 Sun-Top version 'R' is standard, apart from the team having installed a strengthened ski pole and passenger seats that can face backwards for the observer crew to use. The fuel tank is a standard-spec 730 litre capacity and the aft-deck was deemed already roomy enough to carry the team's equipment including camera gear, safety gear and such like, with the Sun-Top roof having been adapted to carry extra water skis.
Powering the boat will be dual 300hp engines from Mercury Marine's highly refined Verado® engine range.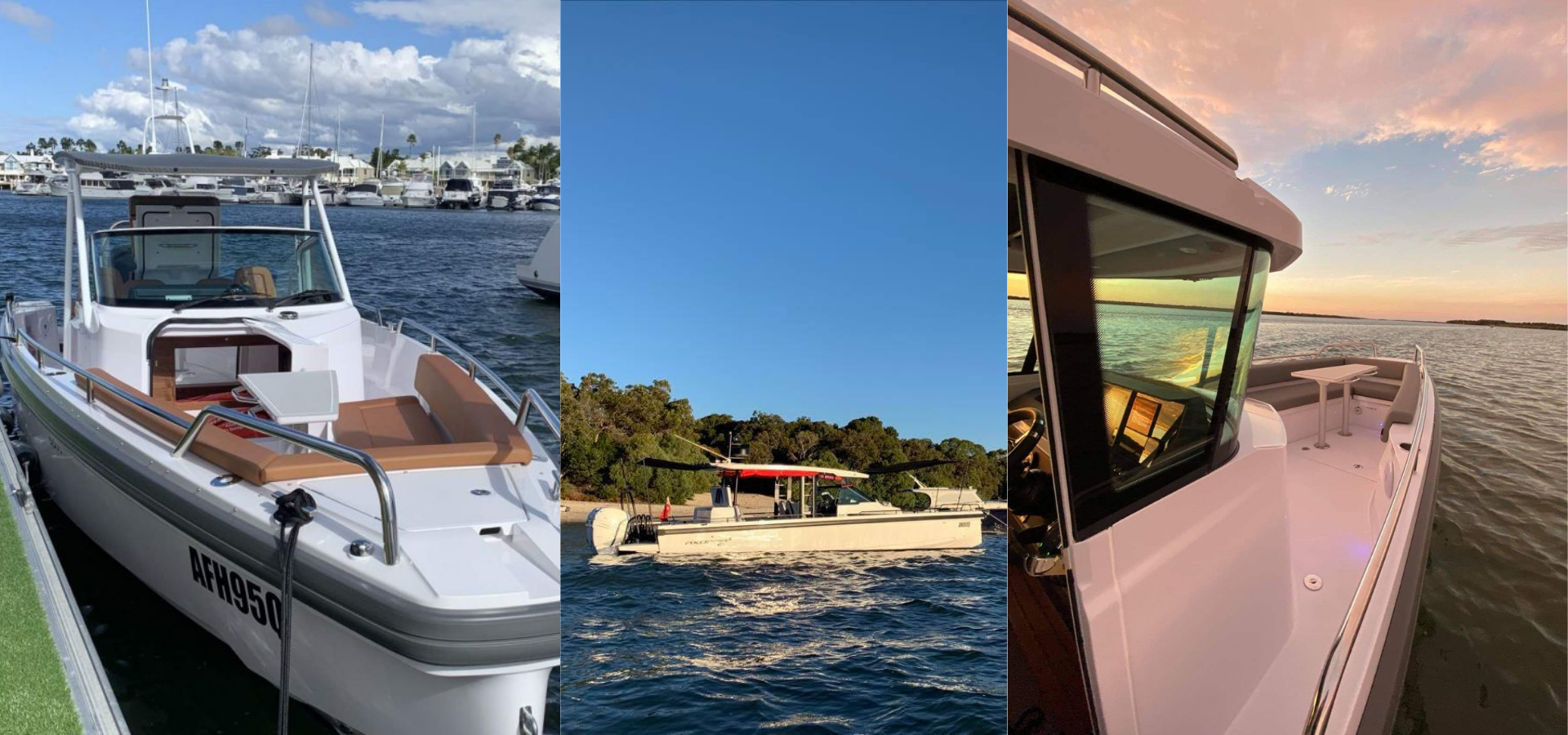 Dave owned his 28 T-Top for only 6 short months before upgrading to a 37 Sun Top and now with a 28 Cabin, so I think it is safe to say he has a bit of experience with Axopars. We thought he would be the perfect person to talk to about the various models, likes, dislikes and the adventures they have taken him on.
read more