Axopar Engines – Here is what you need to know about Axopar engines and why Axopar use Verado Outboard Engines rather than others including 4 stroke…
Verado is basically the top of the line in the Mercury range and the only engine we have fitted as recommended by Mercury and Axopar on over 100 boats imported as of early 2020.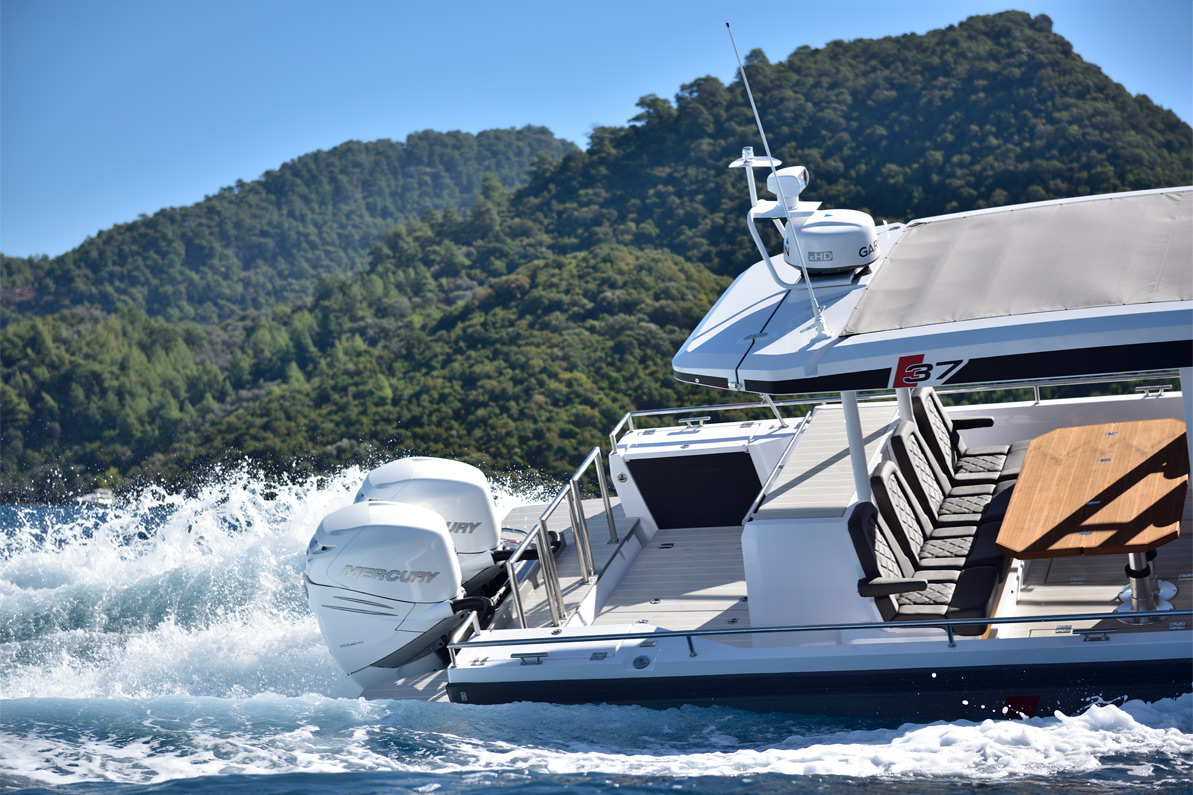 The major differences are as follows:
* CMS – active mount system or Advance midsection & under-cowl noise management which means smoother ride and propulsion. Exclusive to Mercury Verado.
* Better gearbox- smoother stronger on the Verado
* Better power steering system
* 115amp alt instead of 85amp.
* joystick option – compatible with Verado only.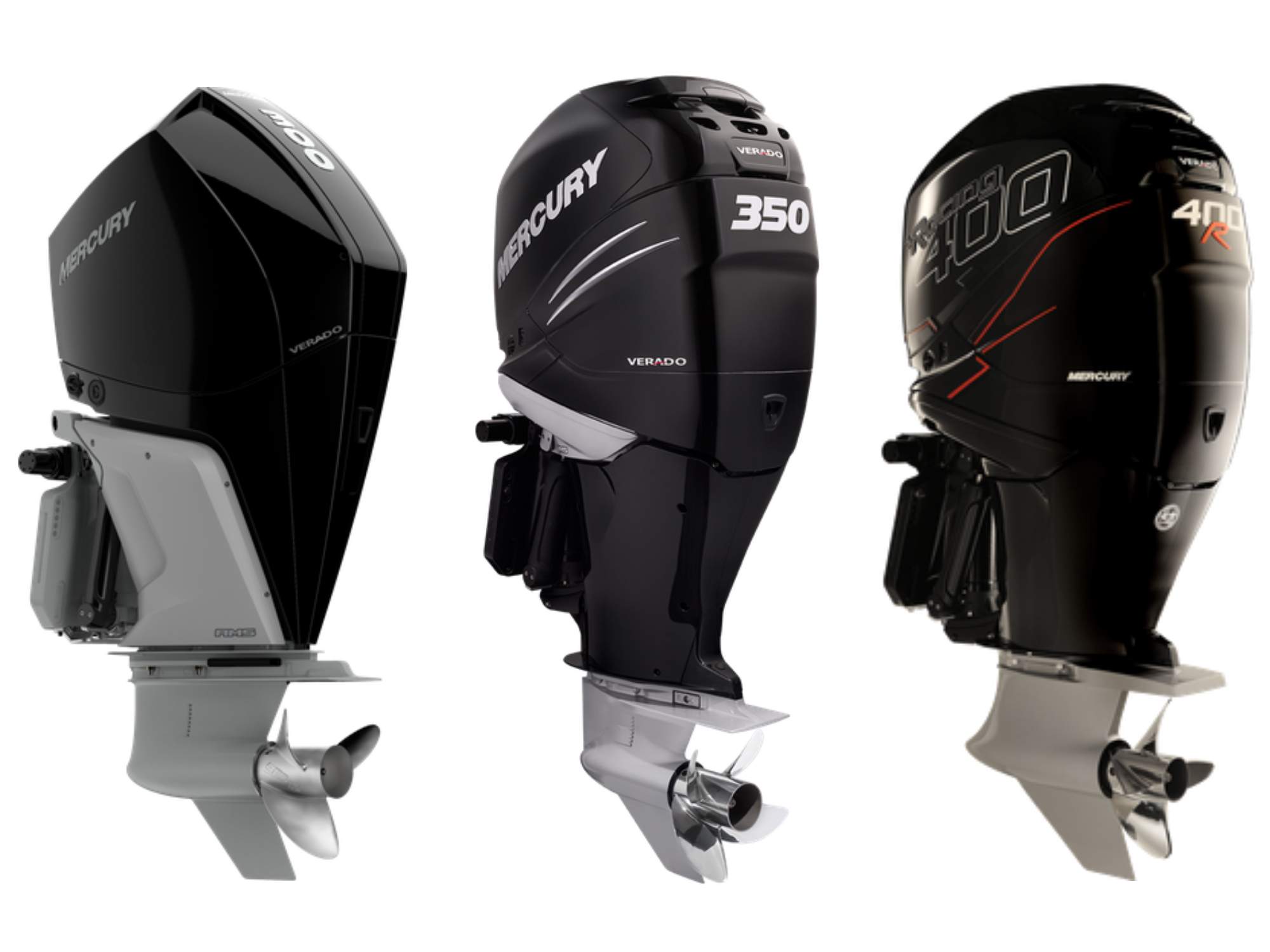 A Smooth Operator
The smooth, refined power of a V-8 4.6-liter powerhead delivers exhilarating acceleration and top speed to run offshore with confidence, while its generous displacement and robust design provide uncompromising durability and reliability. The Mercury-exclusive Advanced MidSection (AMS) and under-cowl noise management set the standard for smooth, quiet marine propulsion. These exciting new V-8 Verado outboards are wrapped in crisp, bold styling that makes an unmistakable statement on any transom.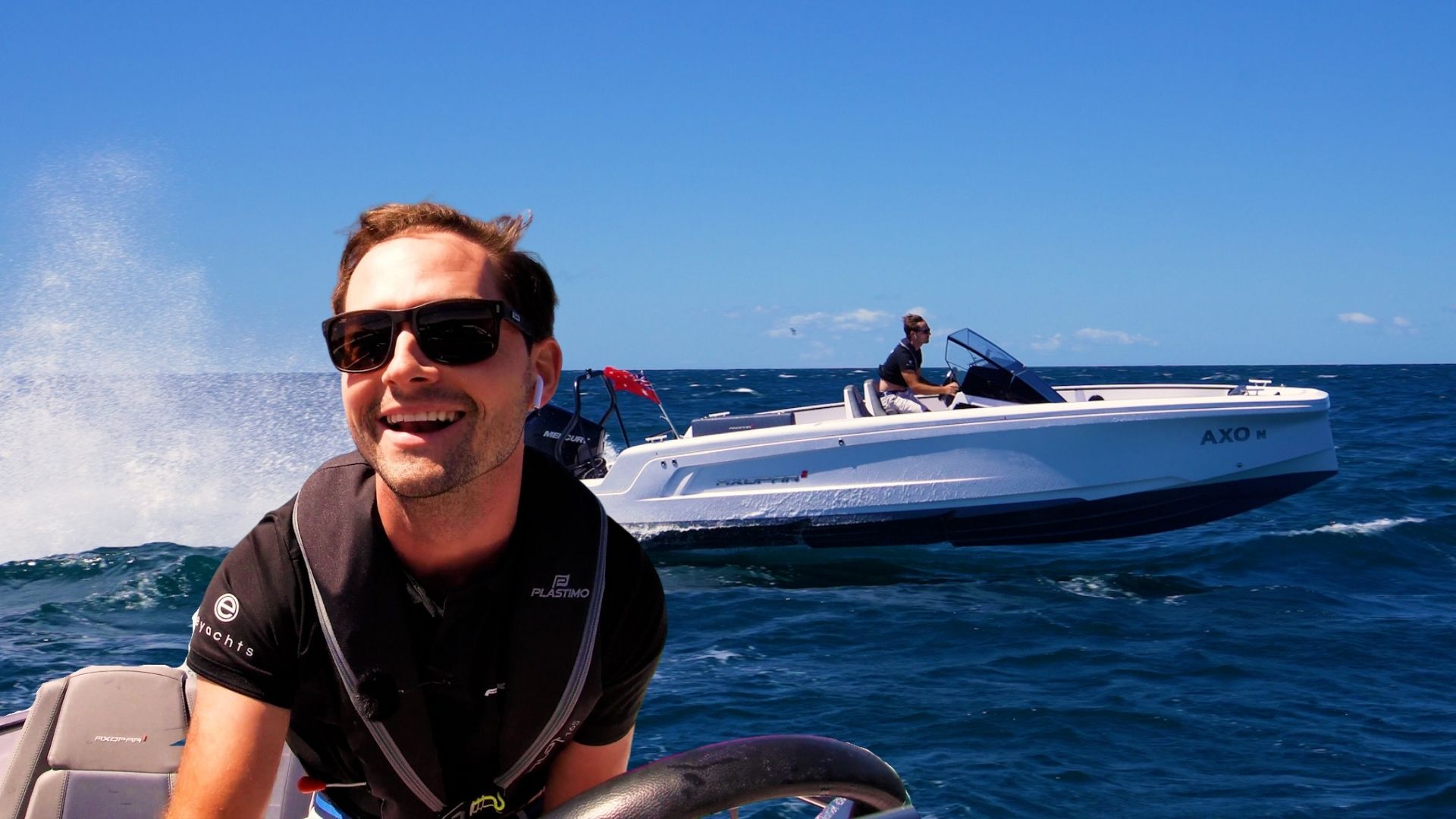 Joe Fox tests the Axopar 22 in the conditions it was made for!
If you know Sydney Heads you would know that this area is known for having turbulent seas. Combine a 1.5-2 metre southerly swell with a 30kt westerly and you have the type of mess that will really put this 22 ft dayboat to the test!
read more