Owning a yacht provides a huge amount of freedom and flexibility. One of the biggest questions we get asked is what to do with this luxury. We believe the answer is to visit exclusive waterfront cafes and restaurants. Each month we will be sharing a new place to try out and enjoy.
This blog is going to spill the beans on the best spot to tie off and visit in South Stradbroke…
Looking for a luncheon location to take your Axopar from the Gold Coast, check out South Stradbroke.
Use the public wharf in our images for 2 to 3 hours, free of charge, double check with waterfront venue if you are unsure.
Here's our food favourite…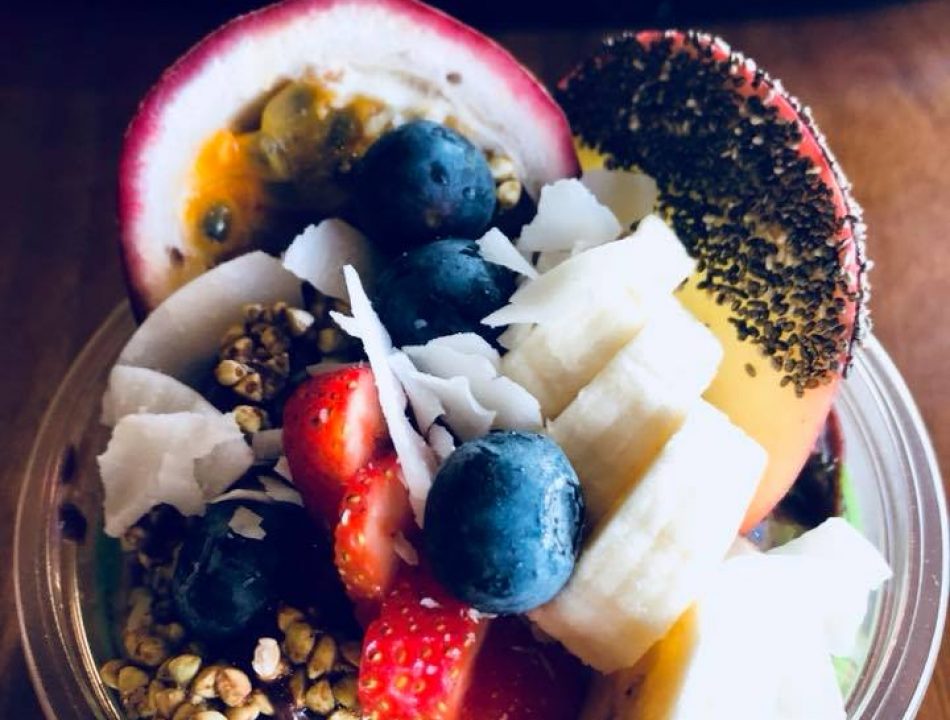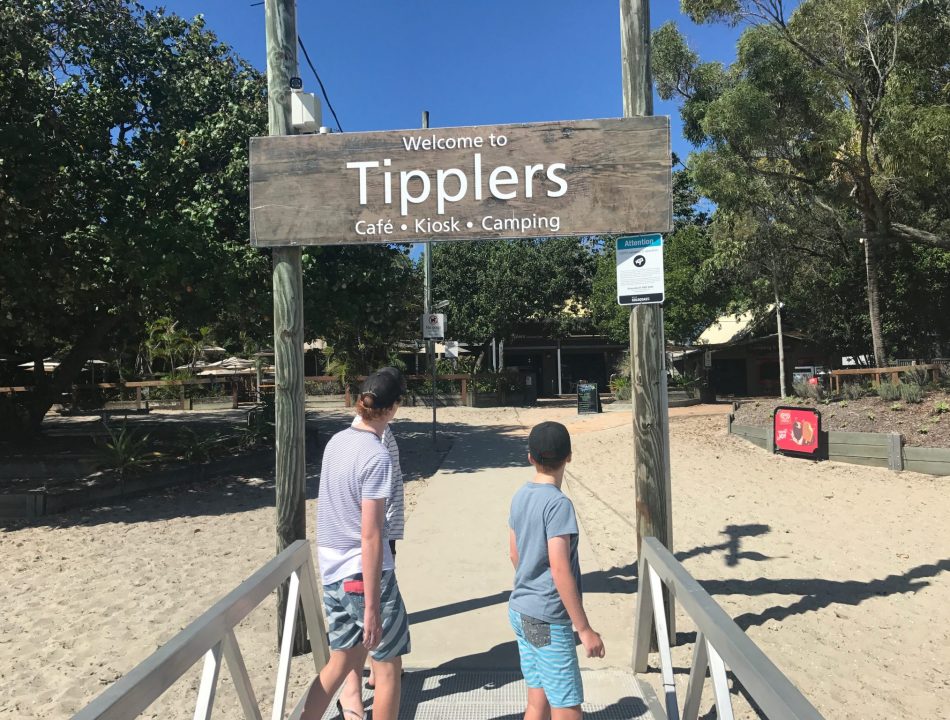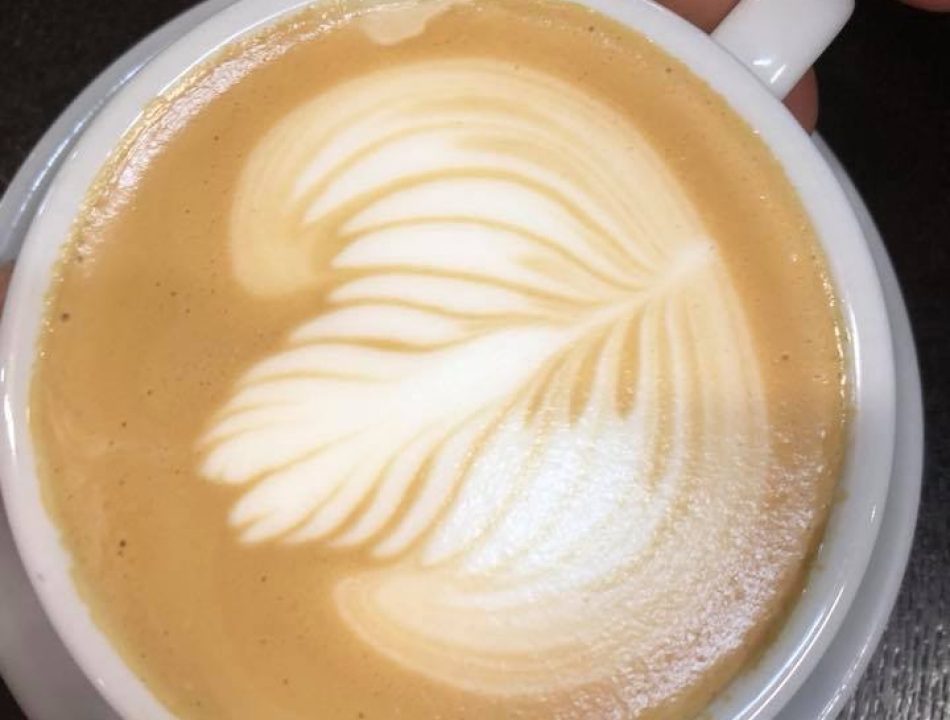 Tipplers
Feeling like fish but the fish aren't taking the bait? We've got a back up, Tipplers.
Grab yourself some takeaway and speed off to a near by bay. Tipplers provides a fabulous island feed.
"Beware of the local kangeroo he might steal your food" said a sad Peter Hrones, who unwilling donated his caesar salad…
Weather wise
South Stradbroke island is quite protected if you aren't coming from off shore. Check the weather below to make sure you're safe from the elements. …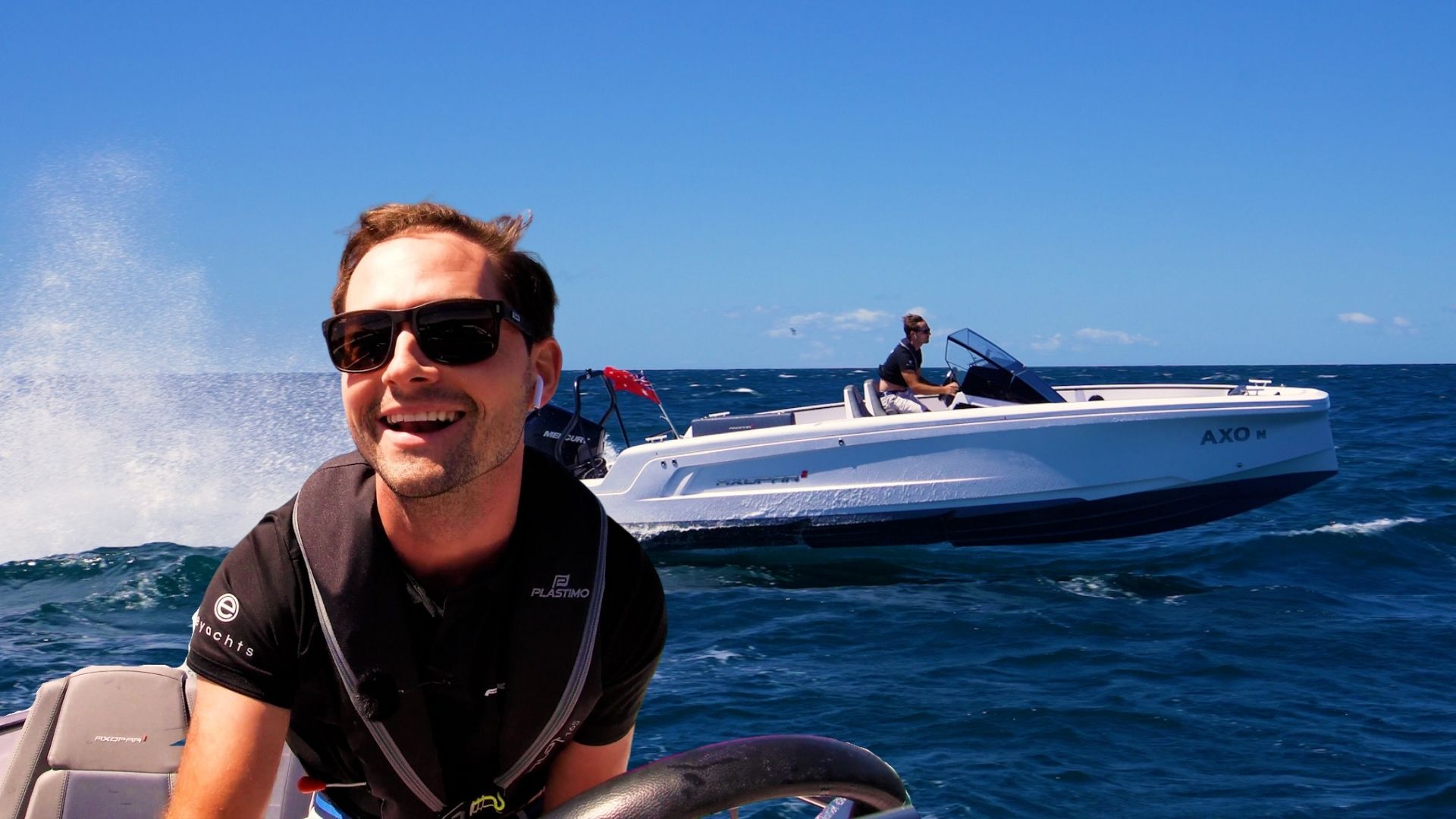 Joe Fox tests the Axopar 22 in the conditions it was made for!
If you know Sydney Heads you would know that this area is known for having turbulent seas. Combine a 1.5-2 metre southerly swell with a 30kt westerly and you have the type of mess that will really put this 22 ft dayboat to the test!
read more