Owning a yacht provides a huge amount of freedom and flexibility. The greatest luxury we believe is the ability to visit exclusive waterfront cafes and restaurants. So leave your car behind and dine in style…
This blog is going to spill the beans on the best spot to tie off and visit in Woy Woy…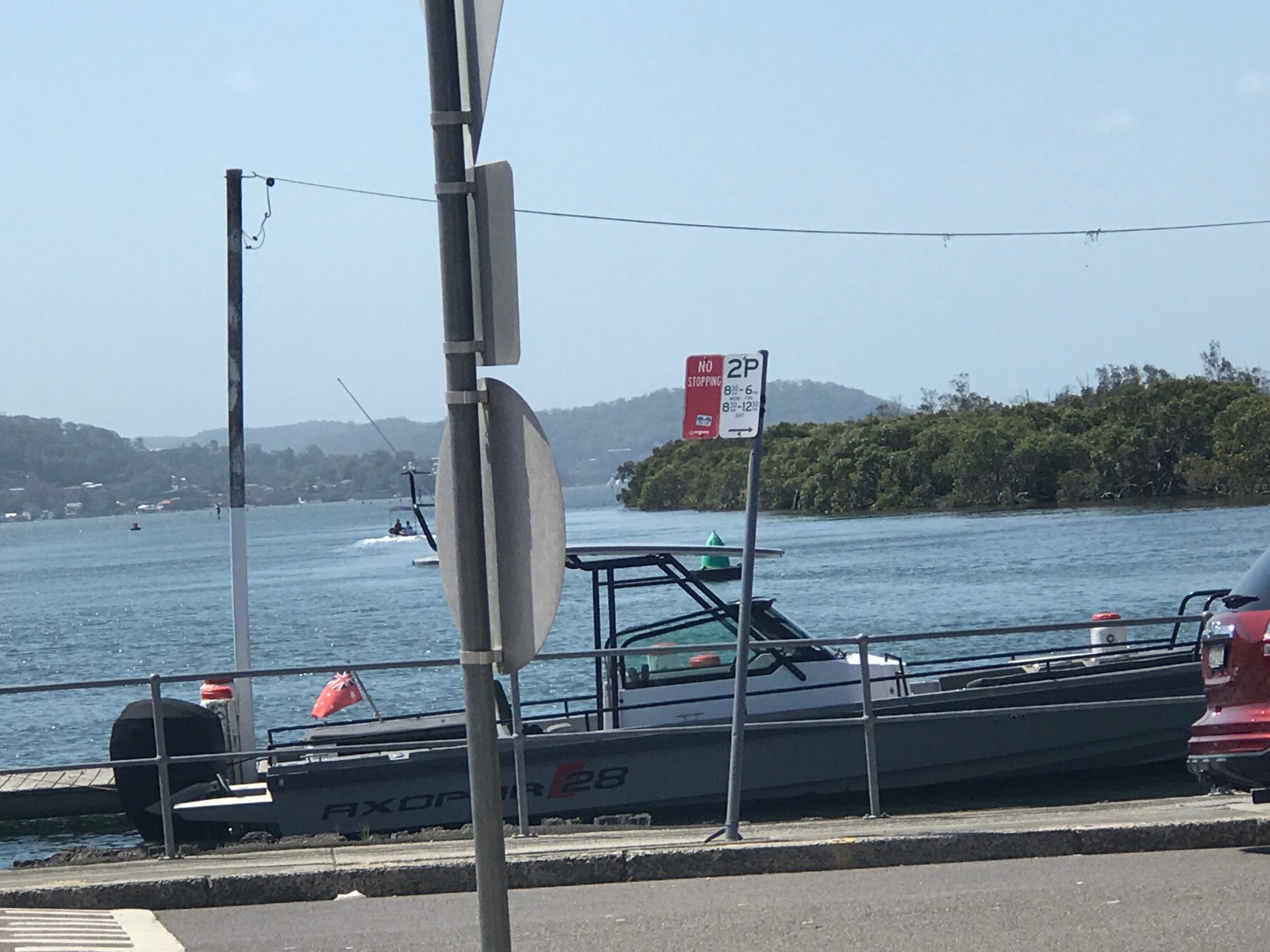 Escape the traffic and parking metres and take the scenic route to Woy Woy.
Get a front row spot with a free public wharf.
"The outside wharf is for ferries but I have never struggled to tie off on the other side, which is open to the public… I love taking my Axopar 28 T-Top across the bay, it is a great little lunch location." Peter Hrones, Eyachts Managing Director said.
The wharf gives you access to an array of places to dine in or takeout, here are our favourites…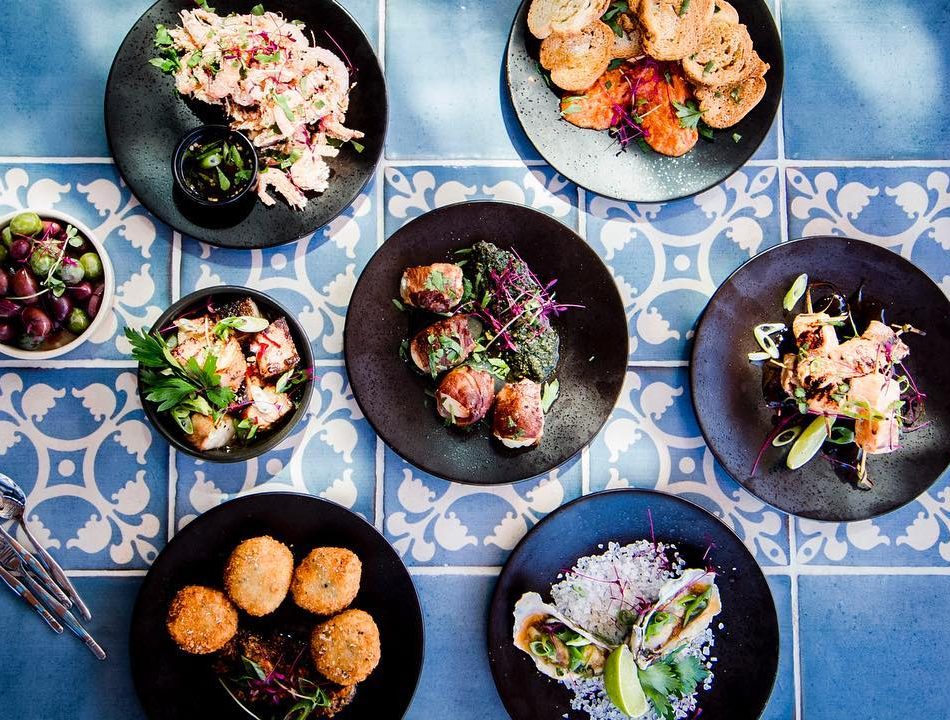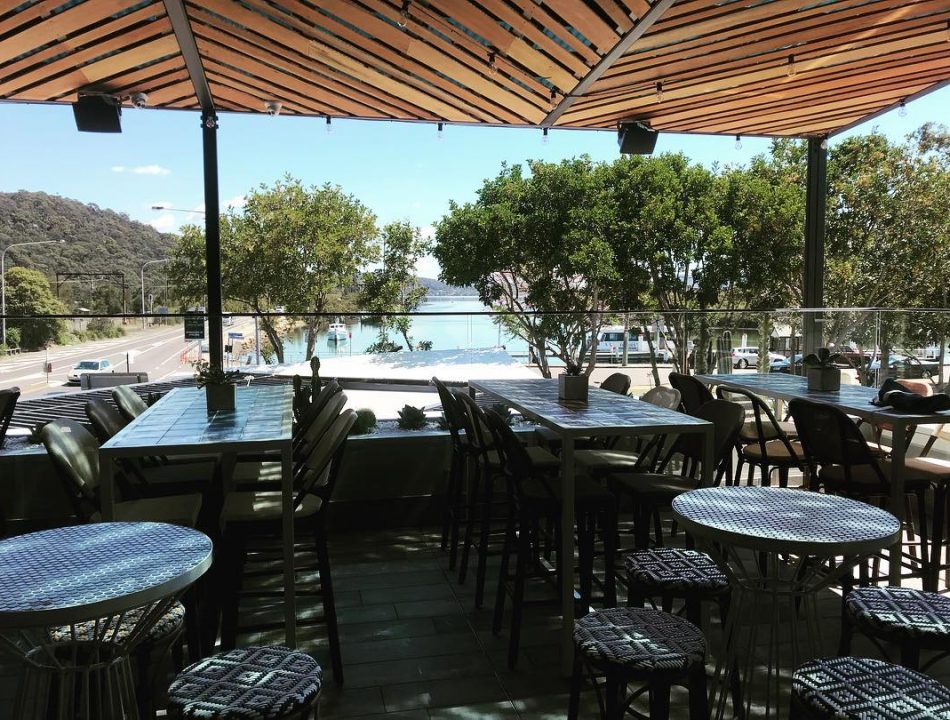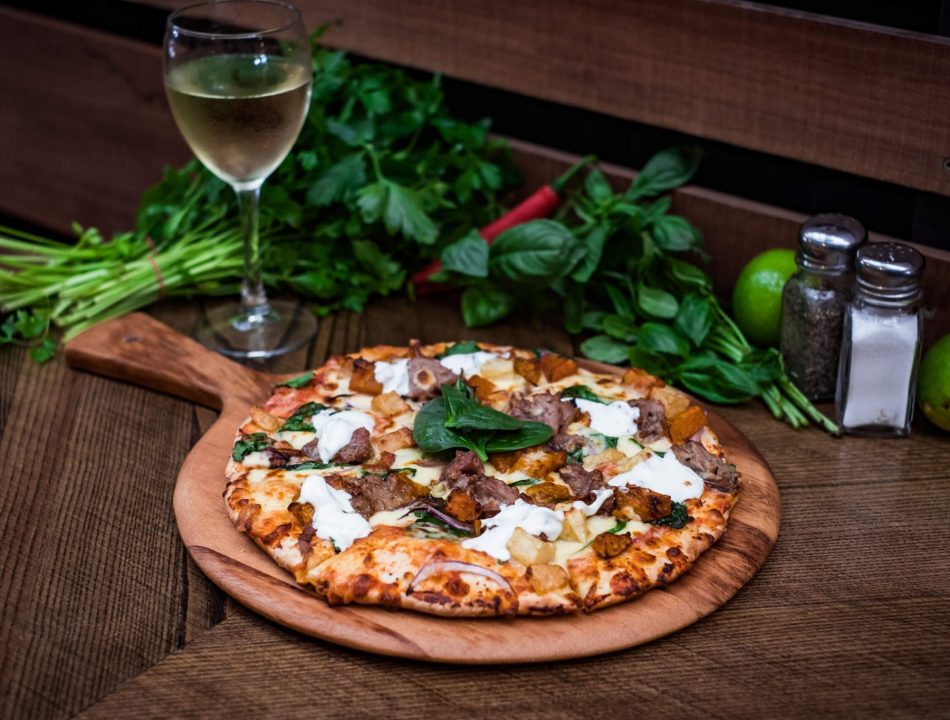 The Bayview Hotel
Fish not got your tongue? Not a worry if you're feeling Italian cuisine or a nice juicy steak we know a place that is delizioso.
With all day pizza and a lunch menu that runs until 2:30pm those looking for a later meal are in luck.
The newly refurbished interior and roof top bar overlooking the bay get a big yes from us.
Weather wise
Woy Woy is super protected from the elements so your only concern will depend on where you are coming from…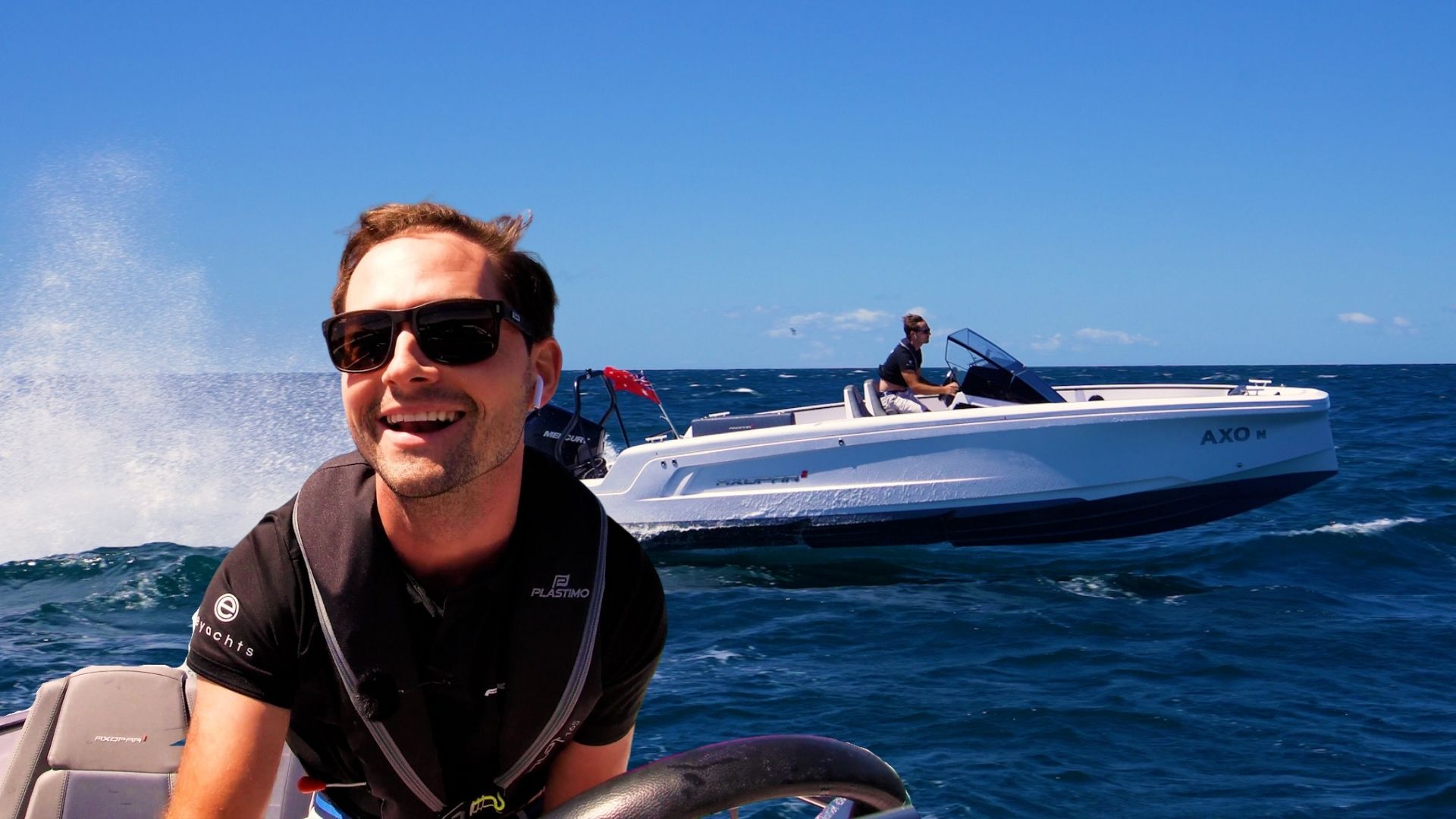 Joe Fox tests the Axopar 22 in the conditions it was made for!
If you know Sydney Heads you would know that this area is known for having turbulent seas. Combine a 1.5-2 metre southerly swell with a 30kt westerly and you have the type of mess that will really put this 22 ft dayboat to the test!
read more