AXOPAR 22 FOR SALE AUSTRALIA WIDE
The ultimate drivers boat
NEW | #
240490 |

AVAILABLE JANUARY 2024
AXOPAR'S WINNING FORMULA | ALL FUSED INTO A 22-FOOTER
Your adventure begins with the Axopar 22.
The Axopar 22 T-Top adds a new dimension of functionality to the Axopar 22 range. The cool-looking Axopar 22 T-Top offers some of the best-in-class handling and performance on the market, combined with solid, competitive pricing.
Designed so that it takes nothing away from the thrill and sheer enjoyment of the open Axopar 22 T-Top takes the ownership experience further. 
The unique, eye-grabbing Axopar 22 T-Top not only has the looks, but is a true performer, offering one of the best driving experiences ever; unparalleled stability, agility and handling, combined with best-in-class seaworthiness.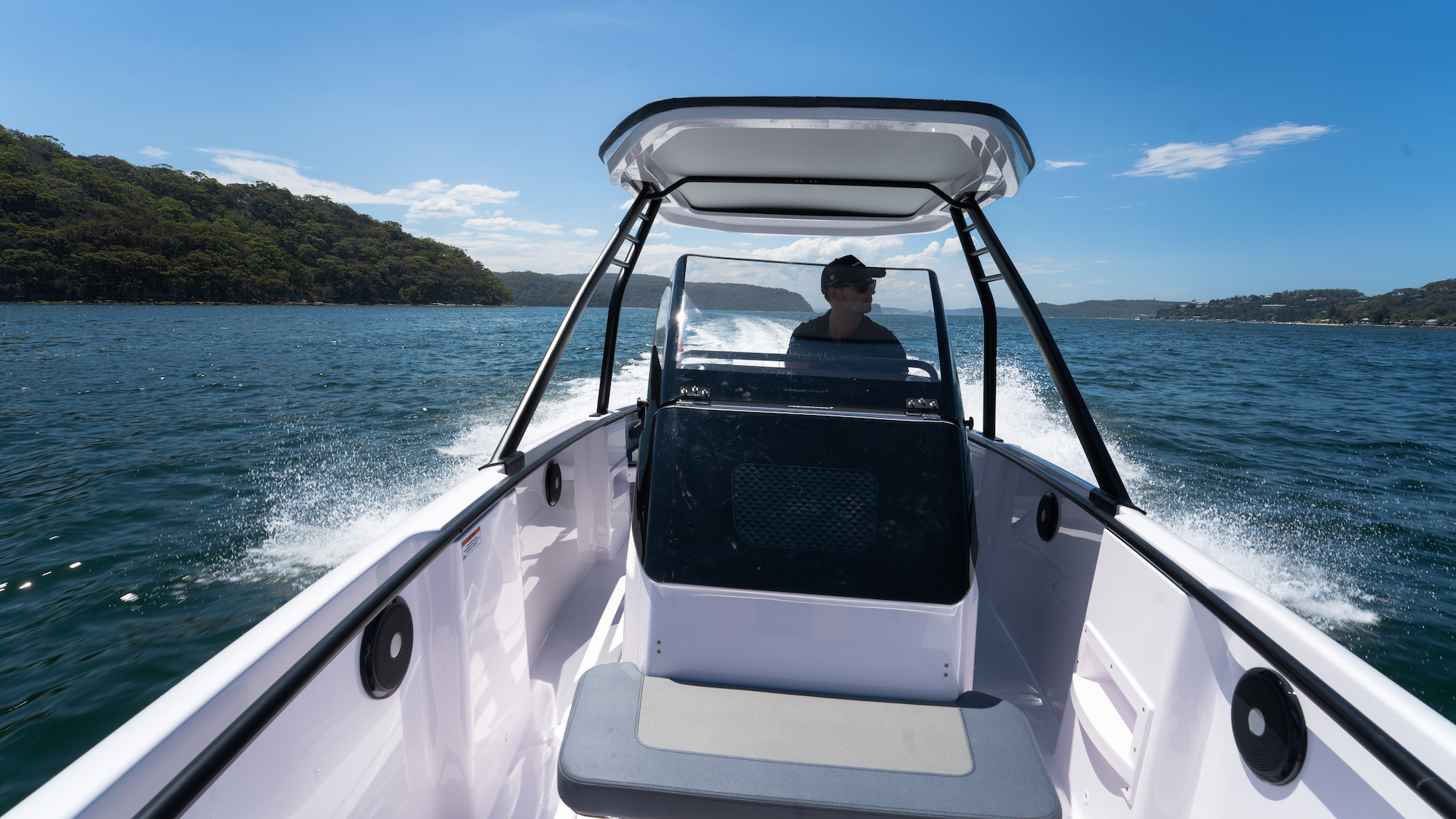 Boating Magazine – March 2023
Axopar's 45 XC Cross Cabin is based on the same hugely successful formula as its smaller sisters, the 37, 28, 25 and the entry-level 22—but this one's on steroids.
YachtBuyer – April 2023
In this walkthrough tour and review by YachtBuyer, shot during the 2023 Düsseldorf Boat Show, Jack Haines sees if this is the most comfortable cruising boat in the impressive Axopar line-up.
Yachts Croatia – July 2023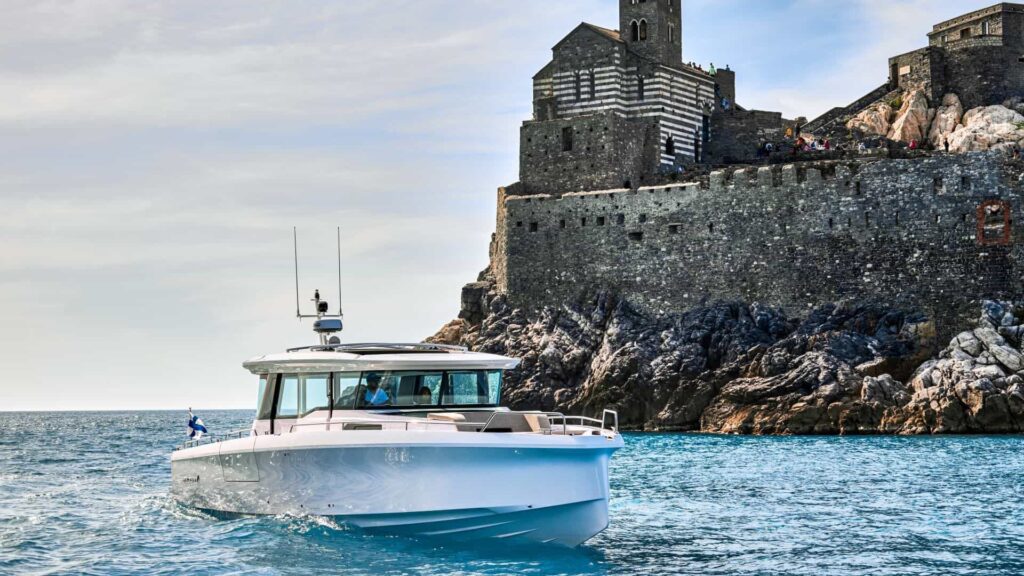 Axopar 45 XC Cross Cabin boasts elegant Scandinavian interiors and innovative solutions is the ideal boat for unbridled adventurers.
Explore the Grand Opening of Eyachts and Carbon Yachts' Sydney Showroom in Warriewood. Join us for a glimpse into the luxury and innovation that unfolded as industry friends, clients, and enthusiasts celebrated this remarkable event. Discover the future of luxury yachting in this event recap.
read more