Looking for a boat for sale in Australia or New Zealand? Eyachts have boats on offer in Sydney, Gold Coast, Melbourne, Western Australia and Auckland.
Choose from our exclusive range of luxury day boats and motor yachts including; Axopar, BRABUS Marine, Greenline, Pardo & Sirena, available now or coming soon!
These boats are available now or in the coming months, make sure to get in touch to secure your dream boat so you don't miss out of the best summer adventures ever!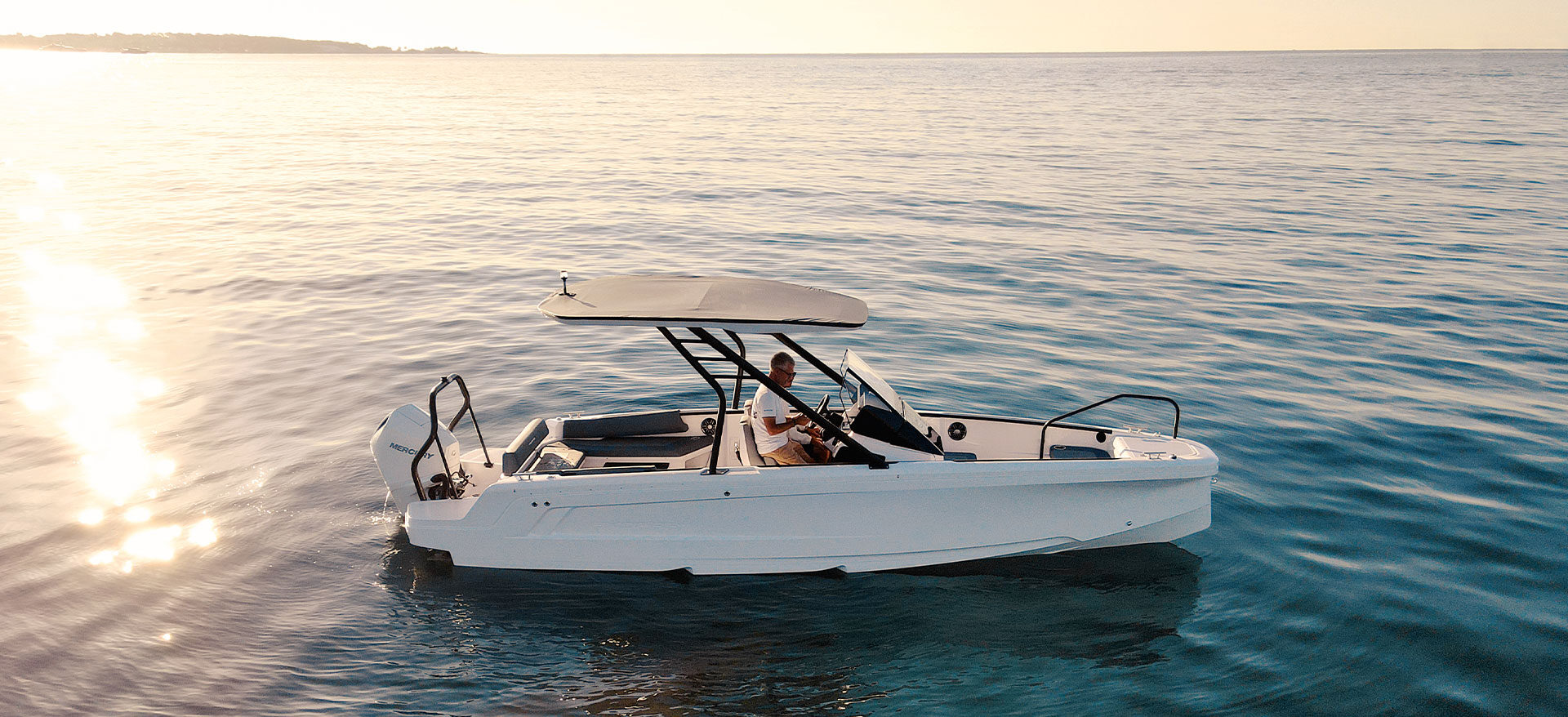 SOLD
#70030 | Wetbar | Sandstone
Australia
read more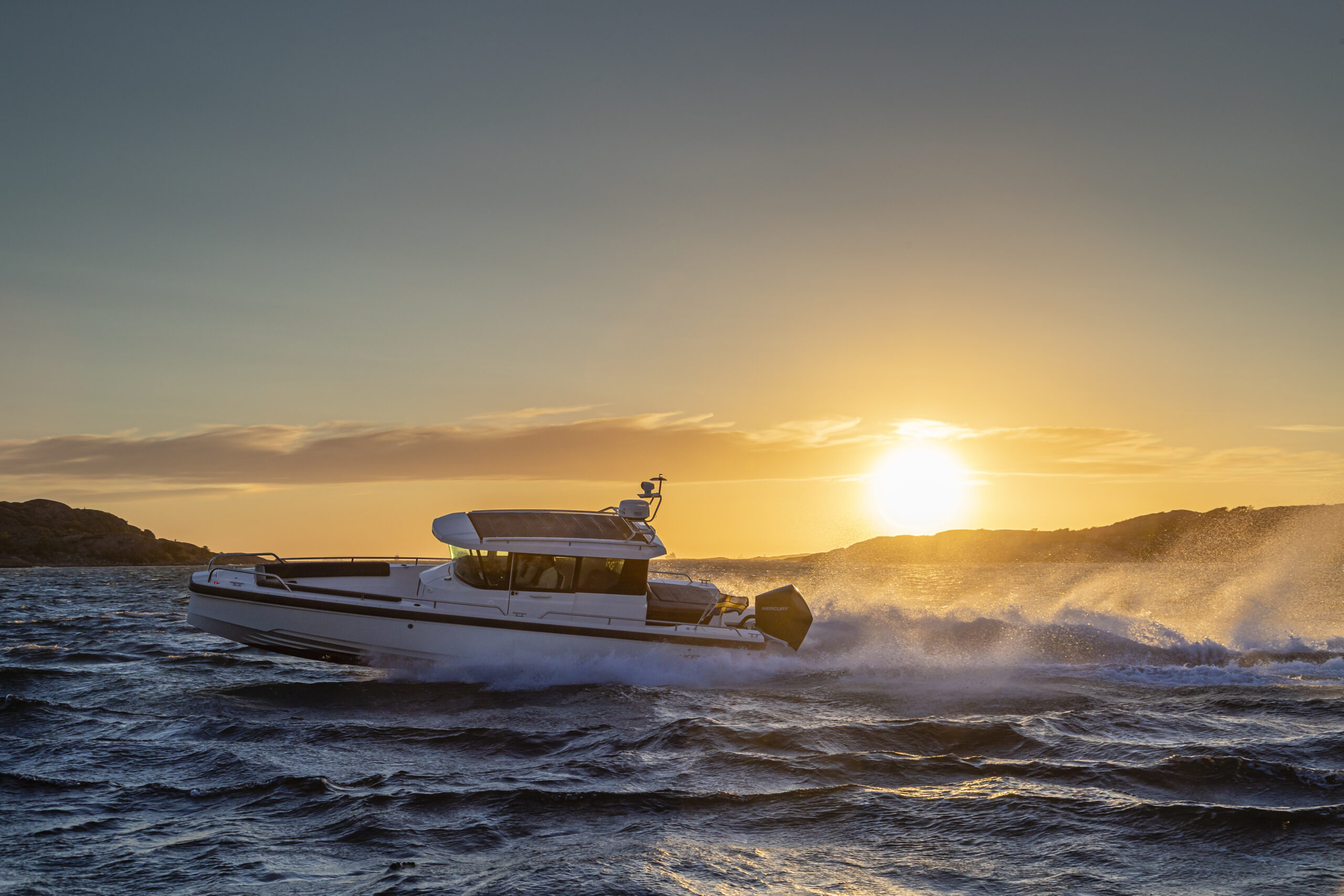 SOLD
#69876 | Sandstone | Aft Cabin
Sydney
read more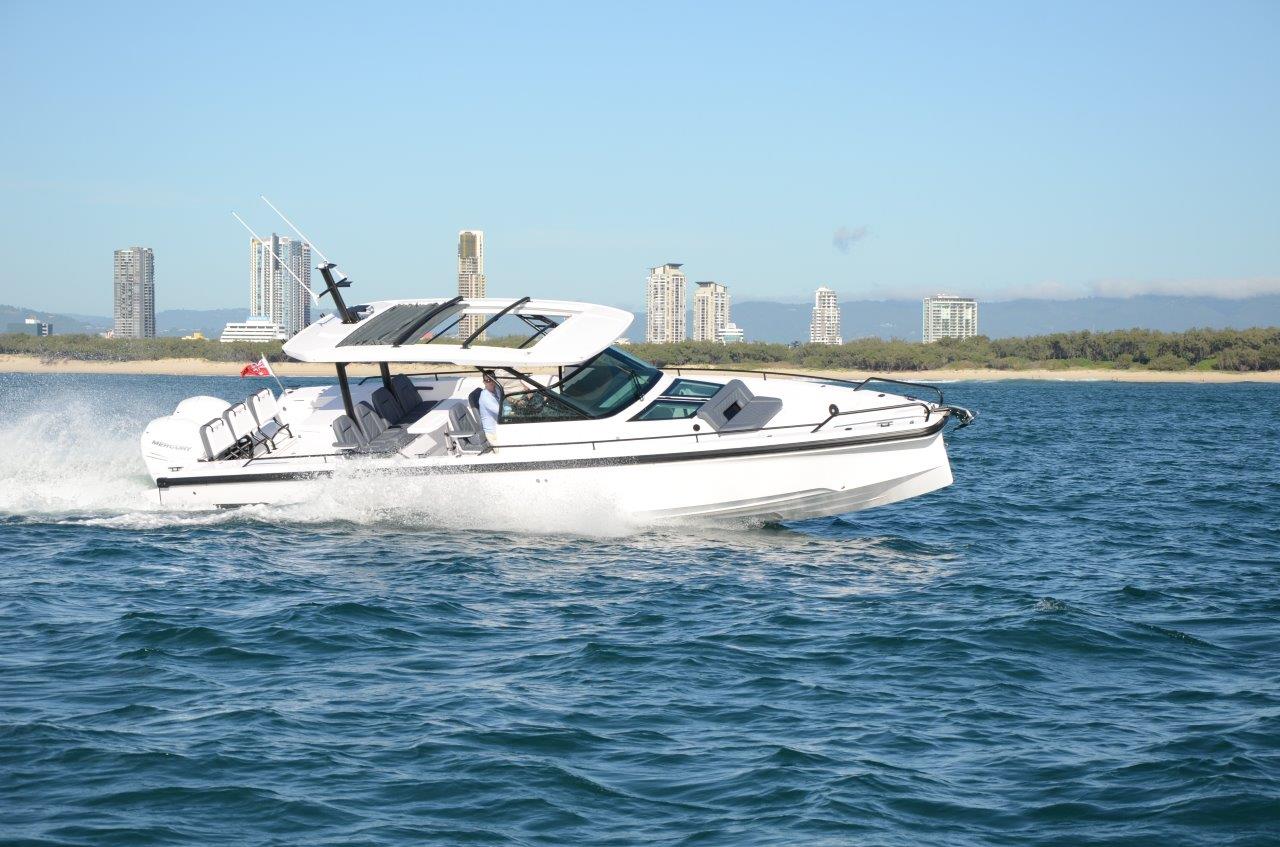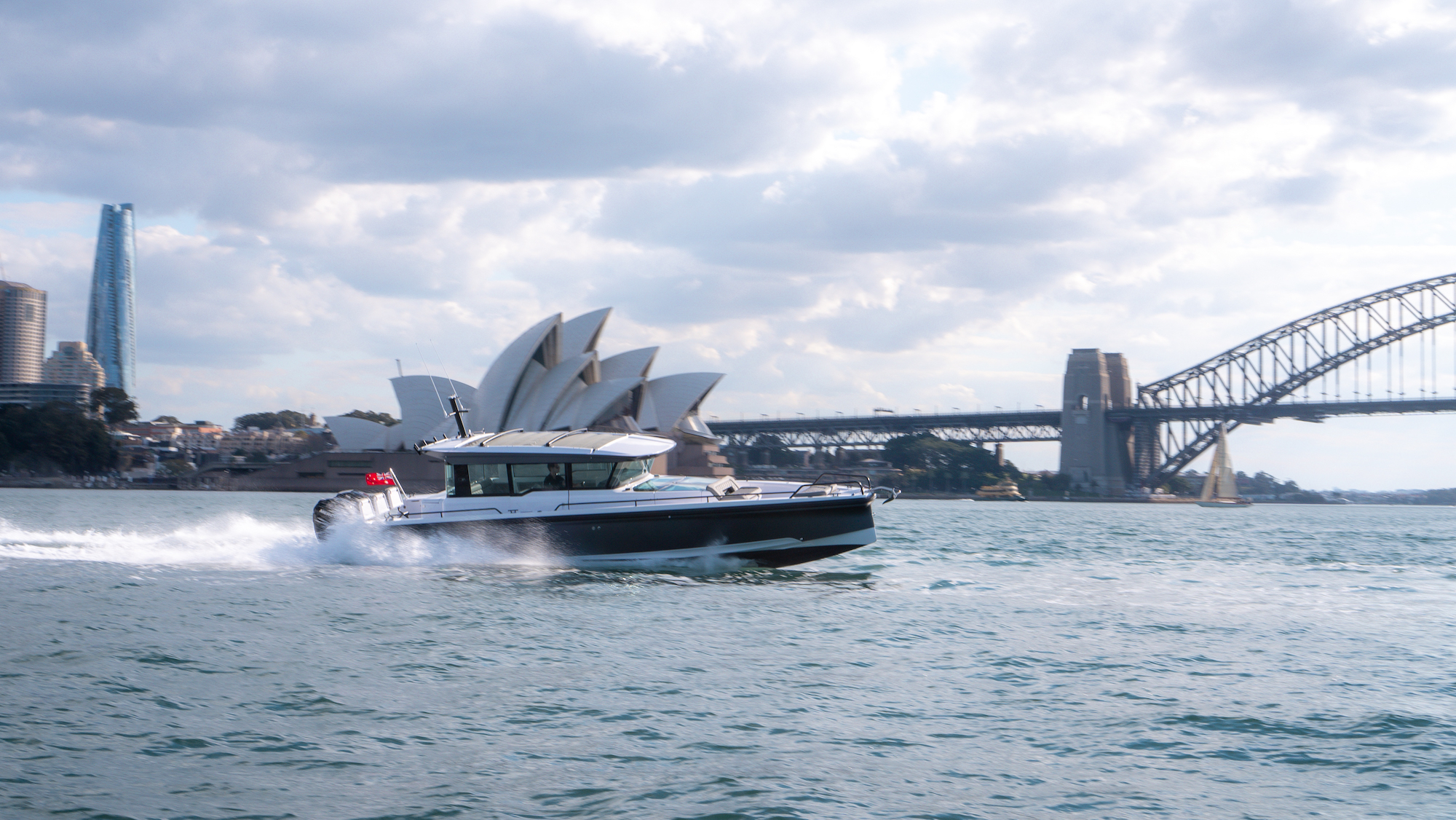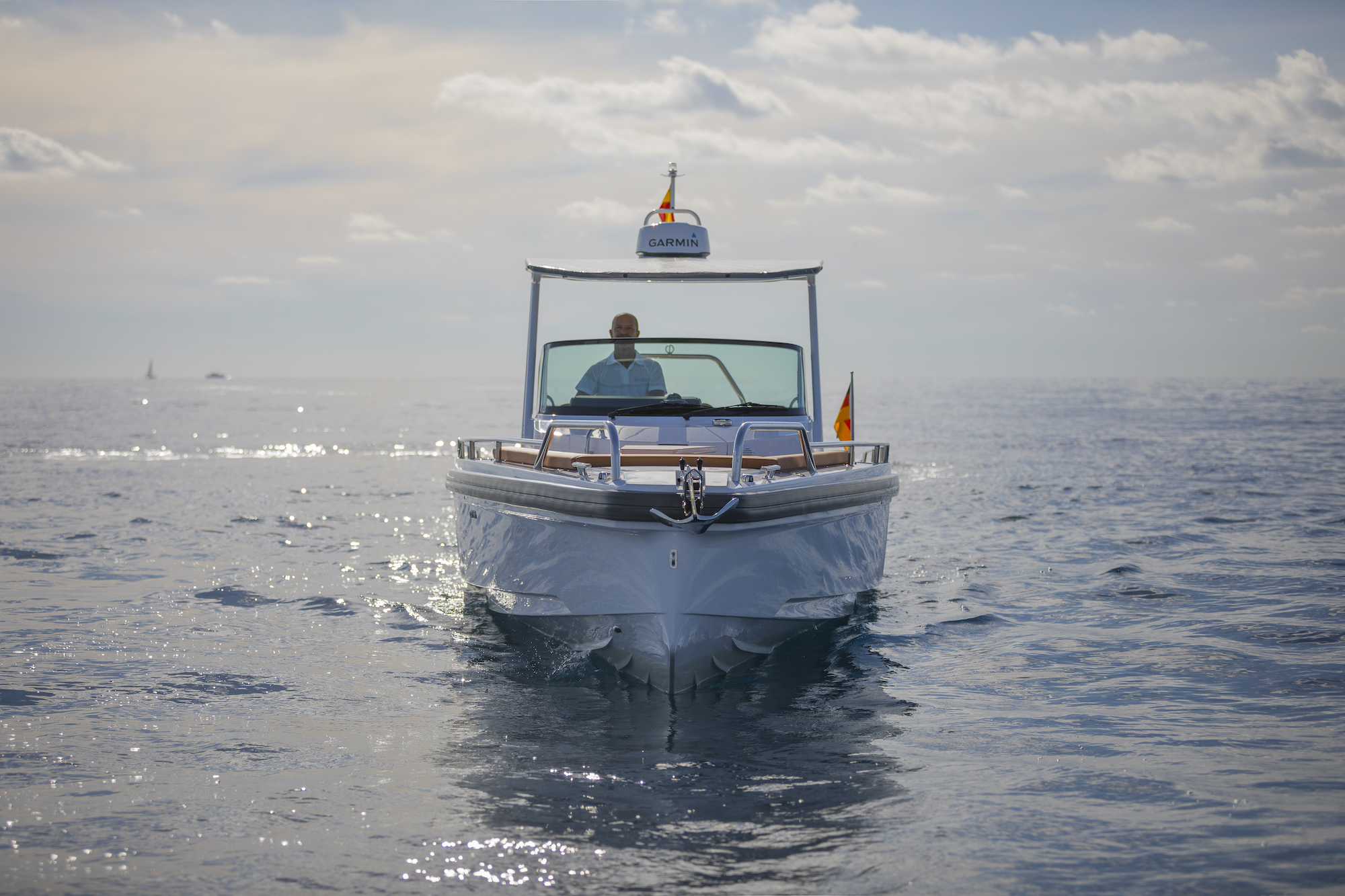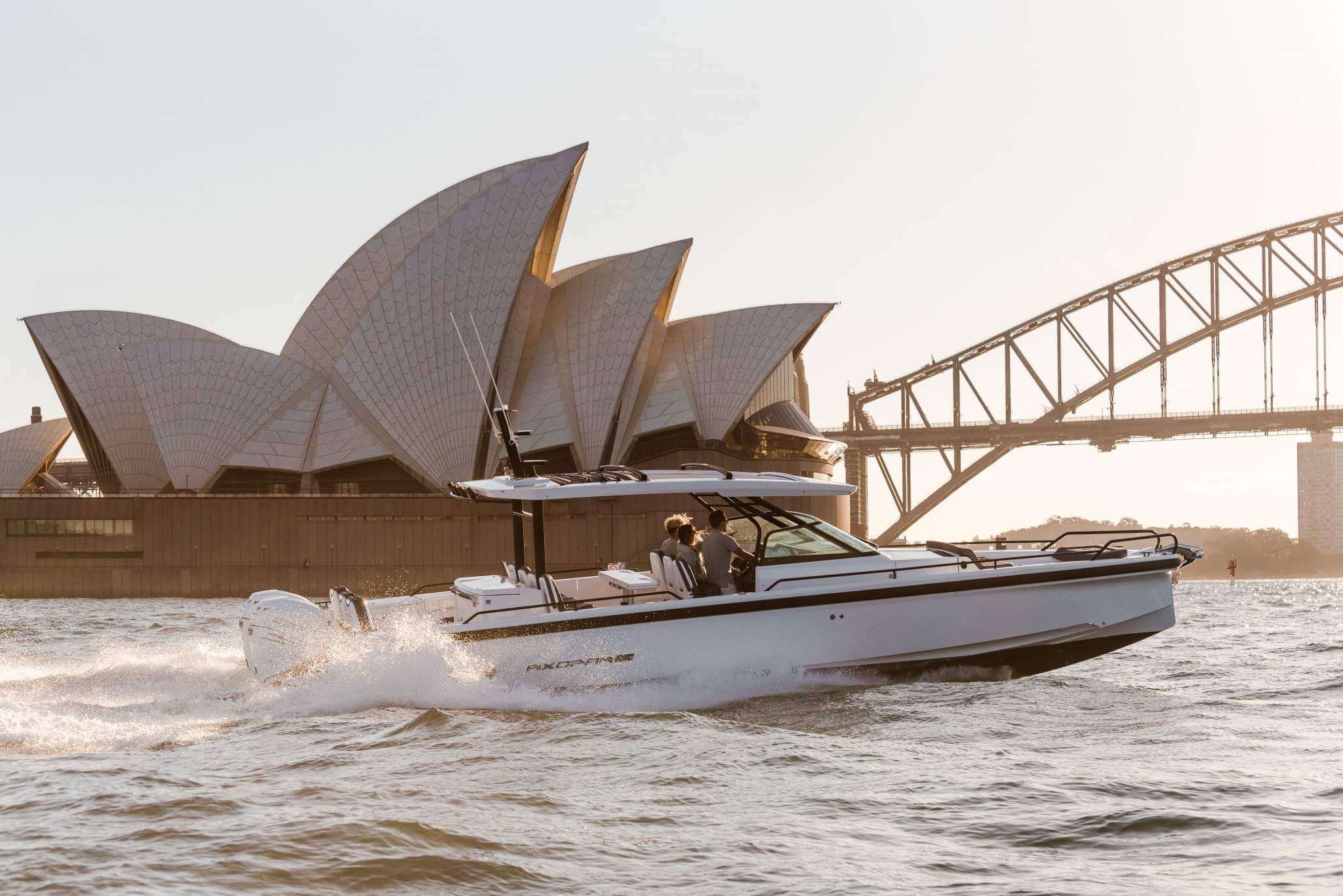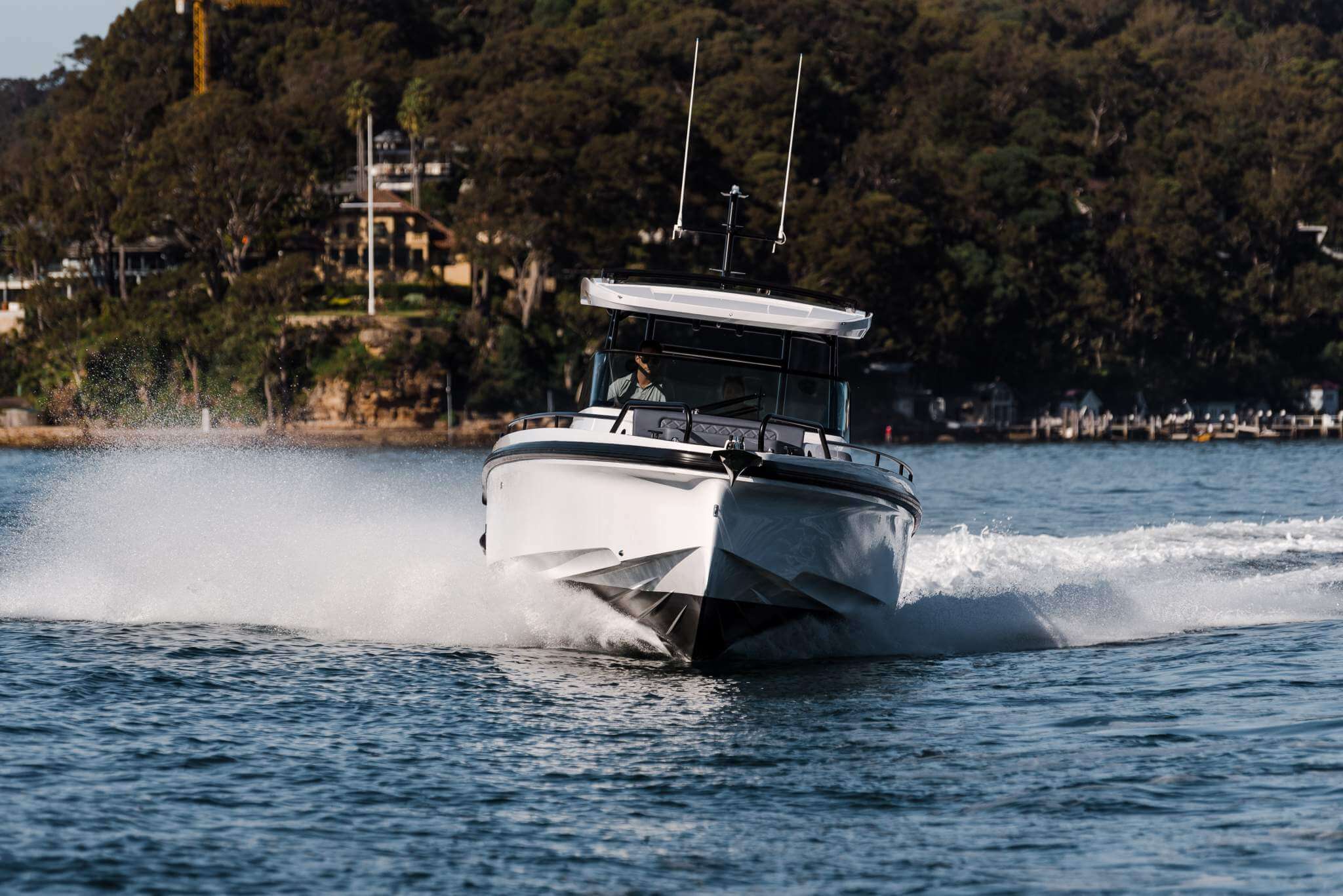 Motorboat & Yachting – January 2022
Bear Grylls invites MBY editor Hugo Andreae to join him and Aldo Kane on an attempt to circumnavigate the Isle of Wight on an Axopar 28 and a pair of jetskis during a Force 9 gale.
Club Marine – December 2021
Dom Wiseman is testing the Axopar 22 Spyder. The 22 is a driver's boat, offering great handling, seaworthiness and is ideal for water sports.
Kempers Watersport – March 2021
Video of the new Axopar 22 Spyder, reviewed by Bart Kempers.