Eyachts are seeing more and more Australians and New Zealanders purchasing our boats so they can get on the water this summer!
Let us know what you are interested in and a member of our expert team will contact you shortly.
Boss Hunting TV – April 2022
The Pardo Yachts 38 is possibly the ultimate Sydney day boat. The baby brother to the Pardo 43 and Pardo 50, this ultra-luxe Italian vessel is for the discerning boater seeking both comfort and high performance. It's a four-berth walkaround beauty that rides high and proud with clean hull lines and a triple Mercury 300 outboard operation at the stern.
Trade a boat – March 2022
If you are after uncompromising performance and stunning modern looks, the Pardo 38 might just be the dayboat for you.
Yachting Magazine – February 2020
The Pardo 38 provides an entry level version of the builder's walkaround models, following the Pardo 43 and Pardo 50 from Cantiere del Pardo.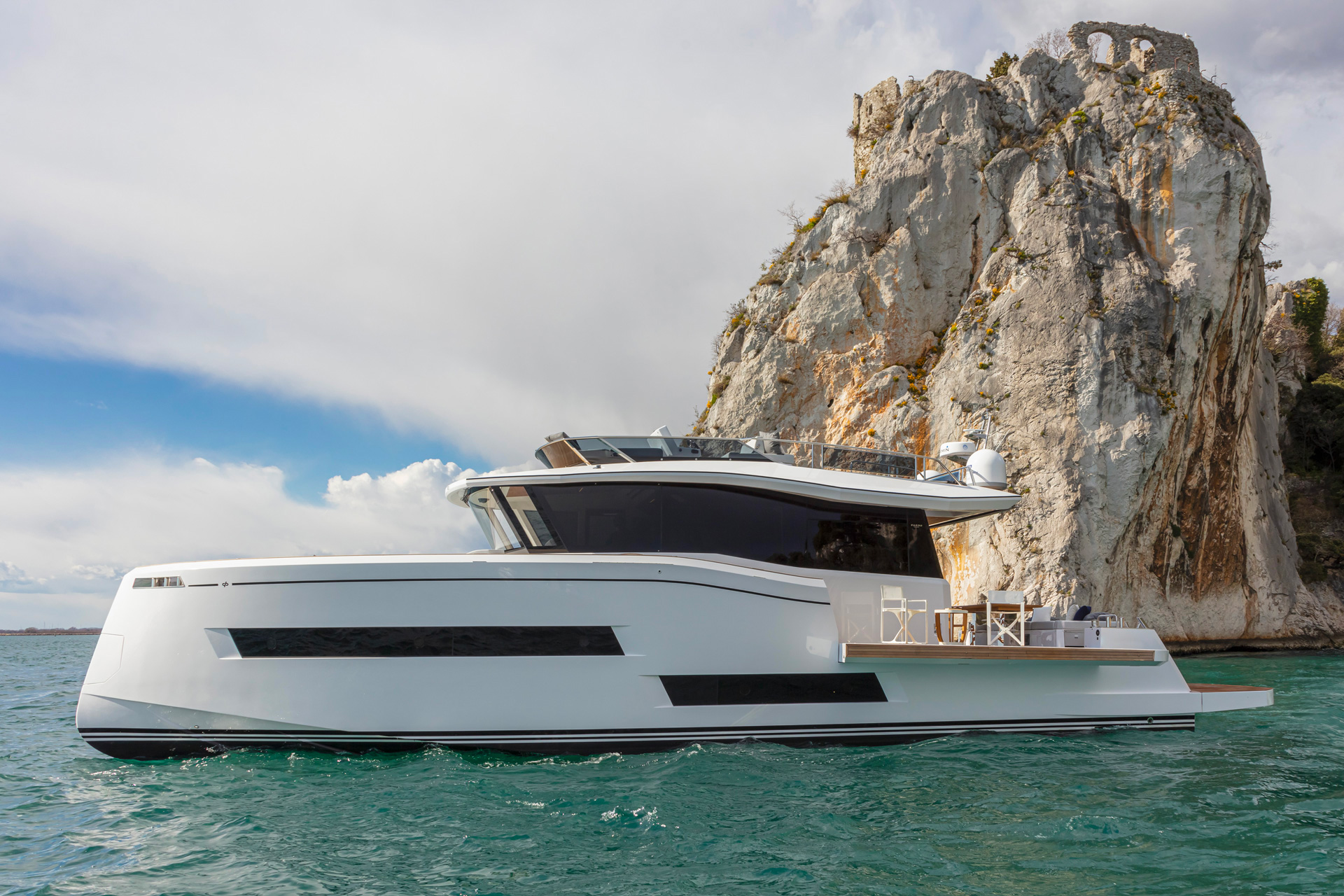 Peter Hrones had a last minute opportunity to walk through the Pardo Endurance 60 in St Tropez. Take this virtual tour as he explores the boat for the first time.
read more